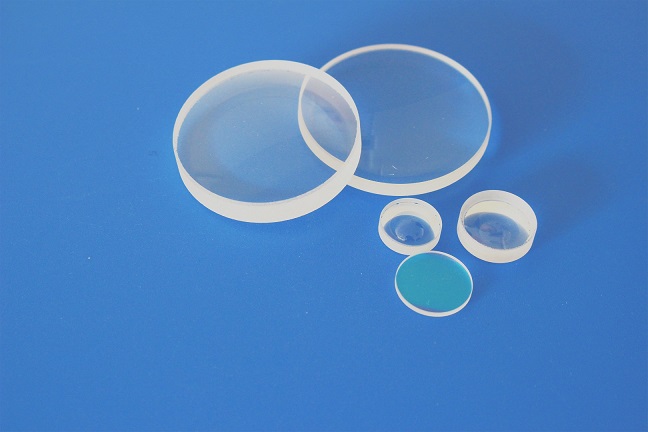 Biconcave lens can work within wavelength range of 350-2200nm. Anti-reflection coating the lenses' surface will increase the transmission greatly. We offer biconcave lenses with wide ranges of diameters and focal lengths, or custom made to your drawings or specifications.
Our production capabilities:
Lens shape: concave-concave, with same radius for both surfaces or different radius for both surfaces.
Materials: K9 or BK7, JGS1, JGS3, H-ZF13, H-ZF1, H-ZF2 or B270.
Diameter available: 3mm-600mm+/-0.02
Scratch and dig: 20-10 or better
Flatness: Lambda/10
Center: 1 arc min
EFL tolerance: +/-1%
Coating: without coating or anti-reflection coating for 350-650nm R<0.5%, 245-400nm R<0.5%, 400-700nm R<0.5%, 650-1100nm R<0.5%, etc.


For custom made double-concave lenses, just send us drawings or specifications.
| | | |
| --- | --- | --- |
| Dia(mm) | EFL(mm) | thickness (mm) |
| 25.4 | 40 | 4.6 |
| 25.4 | 100 | 6.5 |
| 12.7 | 60 | 3 |
| 12.7 | 250 | 2 |
| 12 | 12 | 3 |
| 25 | 50 | 2.5 |
Our workshop: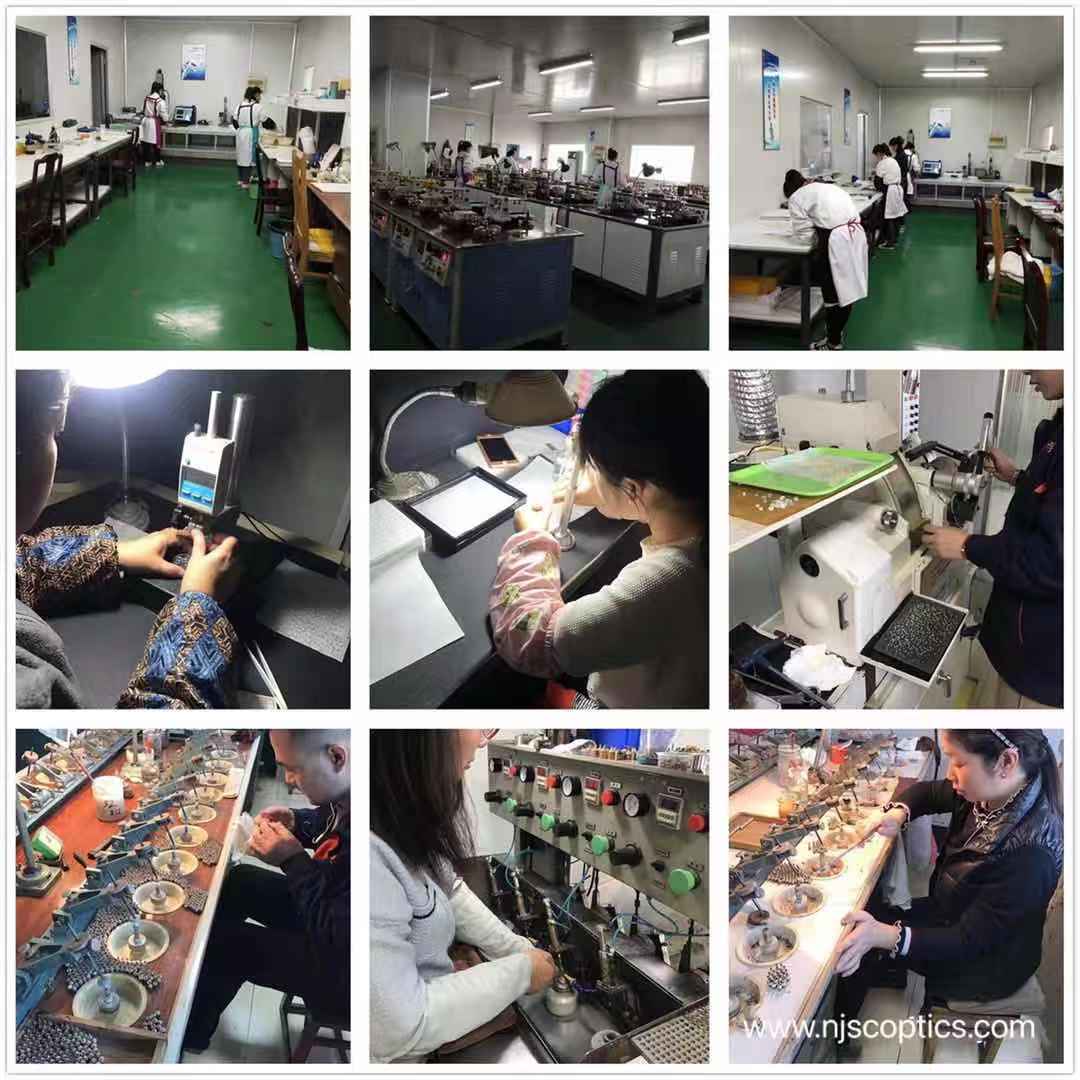 Feedback